We provide delicious and safe rice.
Bring delicious rice to your children.
Origin, brand, taste, aroma, sticky, shiny. Everything high quality.
We offer only "safe and delicious rice"
that put a big smile on your face,
100% from Japan.
You can enjoy your rice on dish safely and happily because we handle only "natural and delicious" rice from 100% Japanese rice grown in special crops with reduced pesticides or pesticide-free(organic) directly delivered by farmers who closely work with us.
(If you are dissatisfied with the quality, we will guarantee a full refund and exchange without extra charge) At Tawaraya SG, Singapore's only Japanese "official rice sommelier" (licensed rice appraiser in Japan) is on duty, so all inquiries about rice will be answered.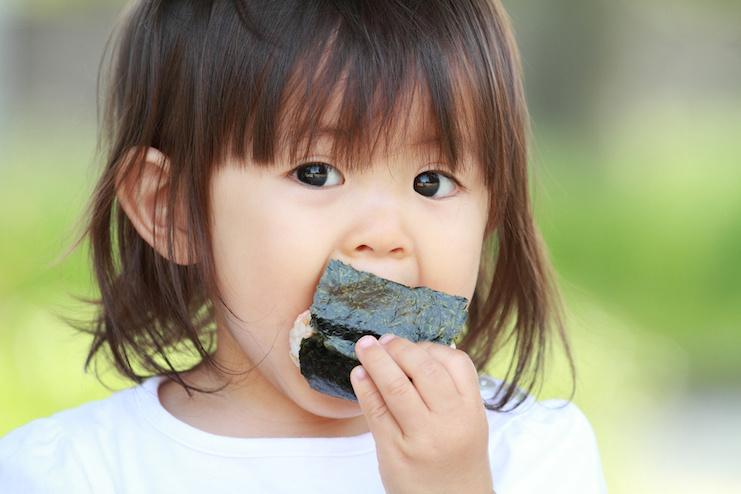 Selected premium rice offered by our licensed rice sommelier
Origin, brand, taste, aroma, stickiness, gloss Only truly delicious rice are offered to all of our customers.
In addition, rice is imported and stored from Japan in a special low temperature container kept at the optimal temperature (15 ° C) of rice, and then polished to white rice in Singapore.
Like freshly roasted coffee, freshly polished rice has a different taste and aroma. Please try it and enjoy the taste to find out the difference.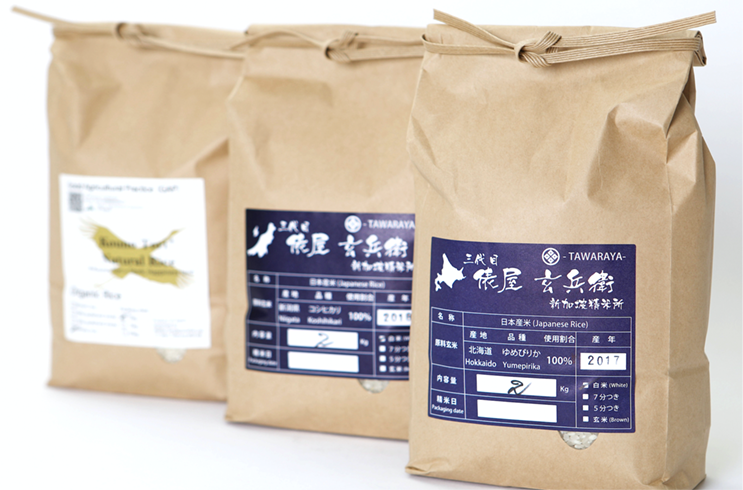 Order online
Freshly polished rice delivery your home
There is no need to carry heavy rice from supermarkets and department stores.
We will deliver fresh rice directly at the destined delivery date directly to your home, company or store by online or telephone order.
In addition, you can freely choose the degree of rice polishing such as "Brown rice", "Partial Polished rice (50% / 70%)", "White rice" according to your needs and health-orientation. (In addition, we are expanding the categories of ingredients and seasonings to match our rice.)